Things happen. At Mels Auto Glass Co. we understand that life's little accidents can cause bigger problems. That's why we want to assure you that when it comes to safe auto glass repair or replacement, that we're on your side. In fact, we're known as the Tri-state premier provider of auto glass services. And that's a reputation we don't take lightly.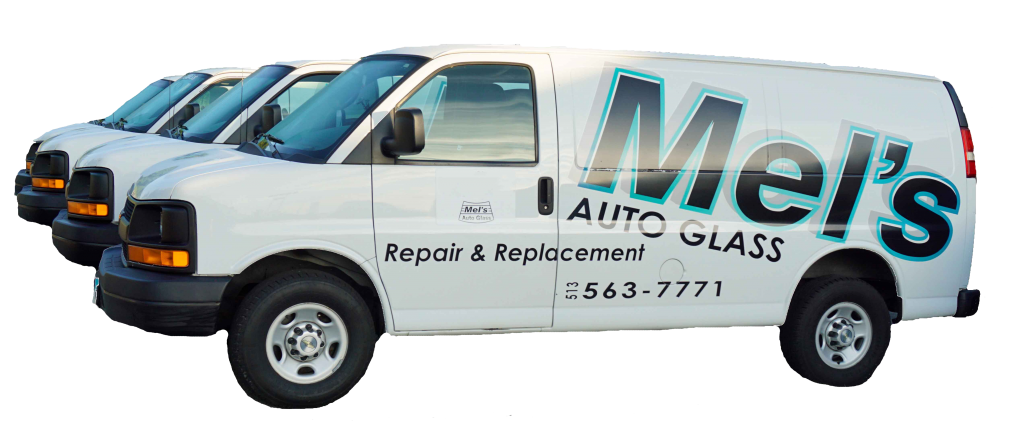 Savings
If you need safe auto glass repair or replacement, you don't want the additional worry or concern about the cost. At Mels Auto Glass Co., we work hard to provide the best prices for our services. We work with your insurance company, which means that in many cases your out-of-pocket expenses are even lower than you might expect. Call us today for a free consultation.
Mobile Auto Glass Service Certainty
When you bring your vehicle to us, you're putting your vehicle's auto glass into the hands of Mel's Auto Glass restoration experts. And we're not just saying that. We back it up with a written satisfaction guarantee. We believe in the work we do. So do our many repeat customers. We're here to put your mind at ease with the best work available in the Tri-state area. Safe auto glass repairs and restoration is what we do. Let us do our job for you.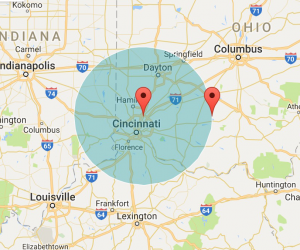 What Areas Do We Service?
Our home office is in Sharonville, Ohio and we do install auto glass here but we realize this is not convenient for the 55 mile radius we service. We boast the largest fleet of company vehicles professionally equipped to perform replacement and/or repairs at your home or business.