Mel's Mission
Our mission for over 30 years has been to do what ever it takes to satisfy your auto glass needs. The Mel's Auto Glass family is able to do this by providing excellence-in-service through a deep seated commitment to quality and customer satisfaction.
Experienced Technicians
The experience that our technicians bring to our team makes us confident that we will be able to solve any and all of your auto glass needs.
Professional Mobile Service
Not only do we have the most experienced technicians in the area, we send those technicians to you!
Family Owned and Operated
Mel's Auto Glass has been family owned and operated since we opened our doors in 1987.
Whatever it takes
We are willing to do whatever it takes to make sure that your auto glass needs are satisfied.
Up-Front Pricing
Our pricing has no gimmicks or hidden fees. When we offer a price you can be assured that is what we charge.
Quality Materials
Everything from the windshield, to the moldings is OEM equivalent, the very best quality the market has to offer.
See what our community is saying!
Mel's Auto Glass, where do I start. They are an amazing family owned business. In my line of work ( Insurance Agent at Bush Re Shea Insurance Agency), it is a comfort to be a...
Shawn D. Smith
Manager
- Bush-Re-Shea Insurance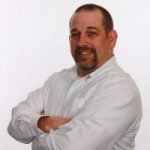 We outsource much of our glass repair jobs to Mel's. Always professional, courteous, and proficient at what they do. Thanks for all you do, from the technicians at Joseph Airp...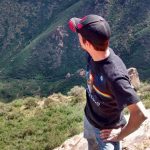 Unfortunately, we had a few trucks broken into and windows shattered. We called Mel's and they came right out and fixed them all in one day. We are used to providing great ser...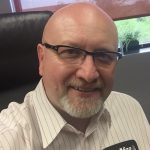 I had a very pleasurable experience with Mel's Auto Glass today. Although I did not receive the committed call-ahead, the technician was happy to wait 15 minutes until my arri...