Mel's Auto Glass is a family-owned, independent auto glass replacement and windshield repair company servicing the Greater Cincinnati, Dayton, and Northern Kentucky communities since 1987. We are proud to be one of the largest family-owned auto glass businesses in the U.S. and realize our customers deserve the credit for our success. The owners of Mel's Auto Glass, Lisa and Mel, are active in the business and continually invest in tools and processes required to retain our position as the Tri-State area's auto glass leader. Thank you for visiting our website. We hope to serve you soon. We encourage you to explore the rest of our site, but we are happy to answer any of your questions by telephone if you desire. Just use the telephone number listed below that is most convenient to you.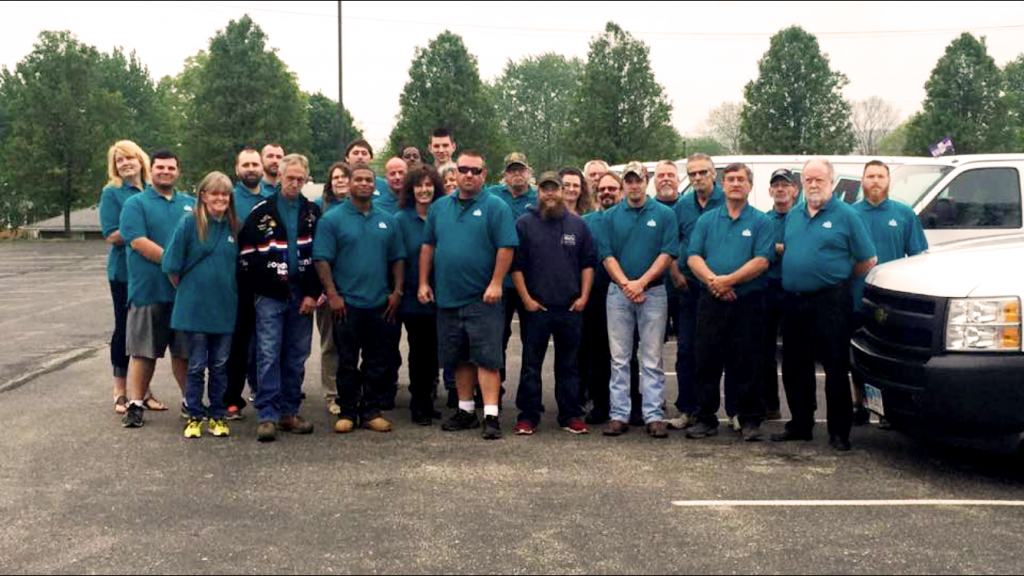 At Mel's Auto Glass, we hire only the very best auto glass technicians to provide service and support to you, our valued customers. Whether you are a first-time customer or one of our old friends, you can rest assured that our team of auto glass replacement experts are here to serve you with the utmost professionalism. We provide the same level of service we would want to receive. So from our billing department to our windshield repair and auto glass replacement team, you know you will be in good hands every step of the way. If you are concerned about your auto glass, call us today!
Thank you,
The Mel's Auto Glass Team
A Message from the President of Mel's Auto Glass
Read More
Read Less
Thank you for visiting Mel's Auto Glass website. We are family-owned and operated and have been in the auto glass business since 1987. This is due to our loyal customers and our dedicated staff that service them. We are the largest independent automotive glass business in our area and proudly support our local economy. We guarantee our work and will make you a satisfied customer through our commitment to honesty, quality, and service. We hope you make Mel's Auto Glass your preferred choice for automotive glass.
Lisa, President
Our Business Namesake
Read More
Read Less
Yes, this question comes up frequently and we are happy to report there is an actual Mel at Mel's Auto Glass. Mel Wolf grew up in the automotive glass industry assisting his father's business, A & A Auto Glass. He started at the age of 9 (before child labor laws). Mel attended Morehead State on a baseball scholarship and was drafted into the Montreal Expo organization where he spent 3 months before injuries derailed his baseball career. Following his father's footsteps, he started Mel's Auto Glass on September 21, 1987 employing the same dedication to customer service his father taught him. Mel is active in the business and remains passionate in servicing customers and looks forward to the 30th anniversary of the company in 2017.